Whether it is solar rooftops or concentrated solar thermals, Gujarat leads the way in terms of overall installations. Why is this so?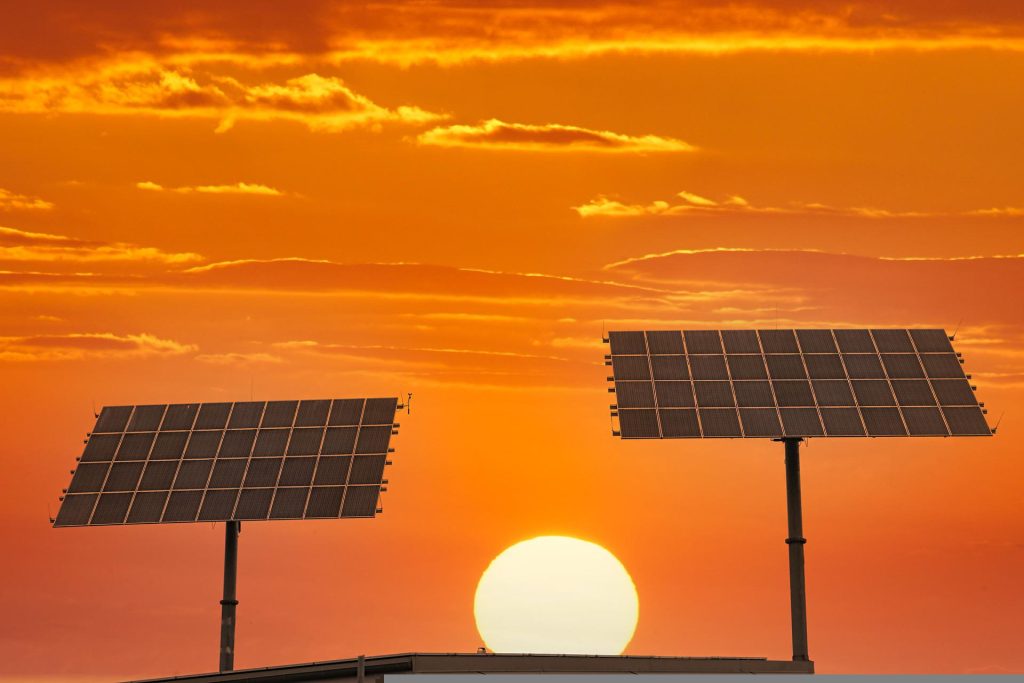 There are three major reasons behind this.
Ideal Climate for working of Solar.  Summers in most of Gujarat are very long and winters are relatively short, making it an excellent climate for solar. Solar operates exceptionally well and efficiently because the sun's beams are uninterrupted most of the time.
Strong government Support. Gujarat's government has been quite active in the renewable energy field for many years, even when no one gave it much significance. Even today, the government announces plans in order to stay up with the pace of solar and remain number one. Some current projects are as follows.
Chief Minister Vijay Rupani said on Saturday while unveiling the Gujarat State Action Plan on Climate Change 2030 that Gujarat leads all other states with 25% of the country's solar roofs.
"Every year, the state government budgets more than Rs 5,000 crore for climate change." "This includes rooftop schemes," Rupani remarked after announcing Action Plan 2030. "Gujarat leads the way in solar rooftop installation." We are doing the most rooftops… Gujarat accounts for 25% of all solar rooftops in the country. "We have installed solar roofing on approximately 1,11,000 residences in the residential sector," he continued.
According to the chief minister, solar panels have been put over all overhead tanks in Vadodara district's rural areas. This serves to operate the water pump while also contributing excess power to the grid.
"Gujarat has previously said that no new thermal power plants will be built." "This is a huge decision," he said, adding that in the near future, the emphasis will be on wind and solar power generation. In addition, he stated that the state government was constructing a 30000 MW solar and wind hybrid park in Kutch.
   3) Facility. The raw material is easily available and easily accessible for both ordinary people and manufacturers.
Furthermore, the government is encouraging people to invest heavily in solar, and as a result, Gujarat's solar business is flourishing.
Prices are also comparatively low because they are many rivals and the panels are manufactured in large quantities in the state itself. As a result of all of these favourable factors, Gujarat ranks first in the solar sector