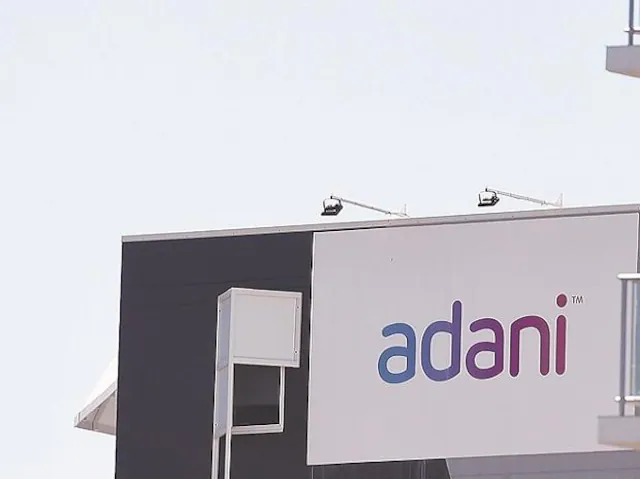 The government is aware of the sun's power, and did you know that if properly harnessed, it has enough energy to power the entire world? There are primarily two ways to do this: using CST (Concentrated Solar Thermal) and using photovoltaics.
Both technologies have quite diverse applications. CST uses the sun's energy to turn into heat energy, which is then transferred to water to create steam. As you may be aware, steam has the potential to establish anything, it can be used for cooking, for process heating, and can be used for whatever purpose you want.
And let's talk about PV now; what is it?
Compared to CST (concentrated solar thermal), PV has an entirely different use.
Because PV is far more affordable than CST and converts light energy directly into electricity, it is used extensively all over the world. PV systems and their installation costs have been falling daily, making them increasingly affordable for most people.
Additionally, it caught the attention of the majority of the world's richest businessmen, among them Gautam Adani, who began to make significant investments in clean energy and decided to build clean power plants by putting in solar panels.
Adani Greens is a new company that Gautam Adani has already established. He only invests in renewable energy sources there, and he has heavily invested in power plants through that company. As a result, they are investing heavily in clean energy every day and have built Kamuthi Solar Power Plant, one of India's largest single-location solar power plants, in Tamil Nadu.
Specification of the project
The Adani Group launched one of the largest single-site solar power projects in the world at Kamuthi, Tamil Nadu, with an investment of over INR 45.5 billion. It covers a sizable 2,500 acres, or roughly 950 football fields the size of an Olympic field. 2.5 million solar modules, 380,000 foundations, 30,000 tonnes of structure, 6,000 km of cables, 576 inverters, and 154 transformers make up the enormous plant. Nearly 8,500 committed workers who toiled day and night to erect this 648 MW green power plant finished the project in a record eight months. The Kamuthi plant is currently fully operating and connected to Tantransco's 400 kV substation, providing adequate power to 265,000 houses.
Adani Greens also received two awards for this, one for a project involving a power plant in Tamil Nadu and the second for a wind energy project in Khavda, Gujarat.
The plant uses about 200,000 litres of water annually to maintain the cleanliness of its 25,000 modules, and it appears that this water was obtained from adjacent borewells without the local district authority's permission.