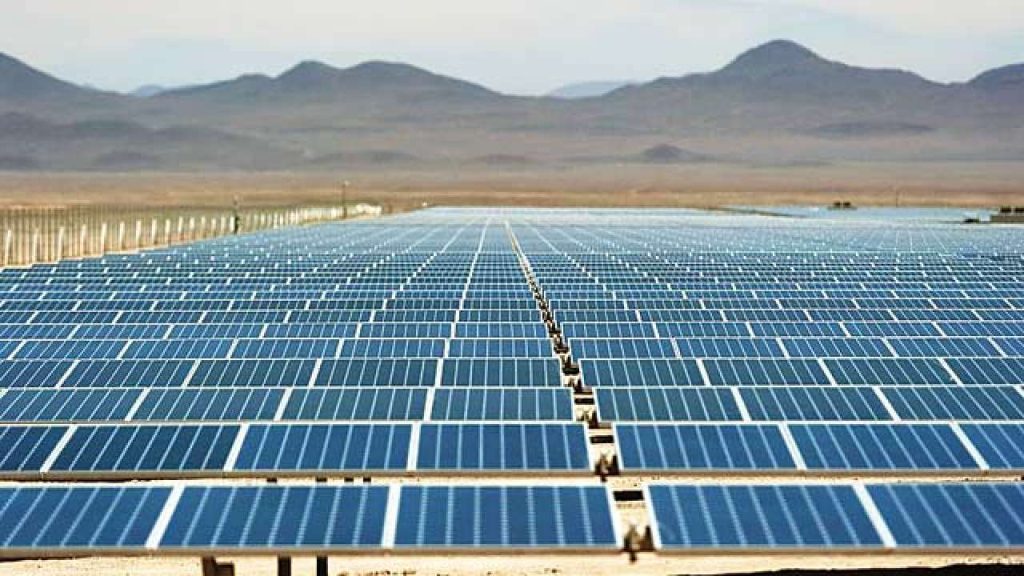 Here are some of the stats of the solar companies in Gujarat
| | |
| --- | --- |
| YEAR | No. of Companies |
| 2016 | 67 (The Year we Started) |
| 2018 | 894 |
| 2020 | 3234 |
| 2022 | 8196* |
You can see a major surge in the graph from 2020 the numbers are growing drastically, why is that so??
These are some of the factors
1) Influence of government : As the government of Gujarat is always been a core supporter of solar sector, it played the major role in making a huge surge in the opening of solar companies in Gujarat
2. Favourable Climate : as the climate of Gujarat is majorly sunny in the most of the years the solar PV as well as CST do the phenomenal job as the sun rays are direct.
3.No doubt there are many solar company in Gujarat, you know as new schemes are getting introduces day by day so as the compitition in this sector, all persons want to earn big in this market as it has lot of potential. As the government of India is focusing lots and lots in the renewable sector as to focus towards a cleaner world also as the number of solar installations is increasing day by day, so the numbers of solar company in Gujarat is also increasing day by day.
Weather it is concentrated solar thermal (CST) installations or it is number of solar photovoltaics (PV) installation the numbers are in huge surge with the coming days.
Till the financial year 2022 the government of Gujarat itself completed the target of 760 Gw of solar installations in the state which itself a appreciable achievement, and also the states stand at number one in the number of pv installations so as the Gujarat is growing in the solar sector impressively the solar company in Gujarat are getting numerous opportunities in this sector to grow.
We ARS Glasstech is also one of the growing solar company based in Gujarat we deals with mainly concentrated solar thermals (CST's), we are mainly focused towards making Gujarat as well as whole india fossil fuel free, for this first we are targeting the community kitchens where the fossil fuels are burnt in huge volumes,  by keeping this problem in mind we spent lot of money and time and developed one of the very capable solar cst system AGNI 69, which is impressively capable of generating super-heated highly concentrated steam by using solar energy. It can be used to make meals in the community kitchen without burning any fossil fuels leaving huge impact on the environment as well the saving huge sum in their pockets.
we are also the only manufacturer of solar mirrors in the country since 2016. So we always been a renewable solar centric firm to do something great for the country