Solar energy is comprised of photon (light) and radiation and is emitted by the sun (heat). We utilise this energy in a variety of ways, including photovoltaics, which transform photon from the sunlight into electricity.
In the field of solar energy, India is a new emerging country. As the Indian government takes major steps to make the country pollution-free, the time for pushing renewables is appropriate. Similarly, power plants have begun to recognise the positive developments and have begun spending heavily in the conversion of their plants to solar power plants.
#1.Bhadla Solar Park, Rajasthan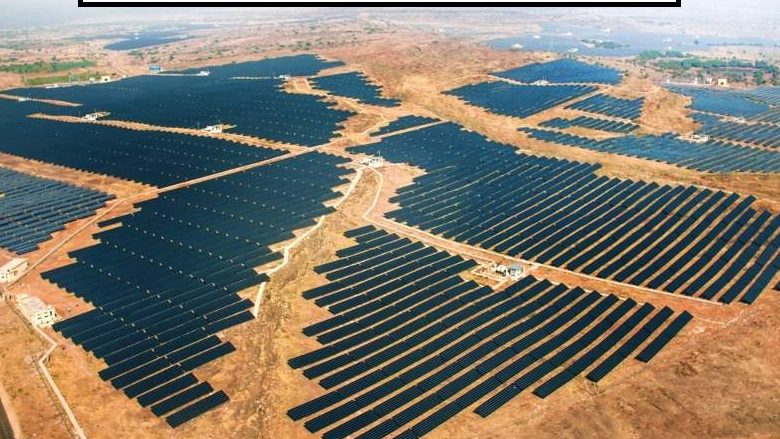 Bhadla Solar Park, the world's largest solar park, is located in Bhadla, Phalodi tehsil, Jodhpur, Rajasthan, India, and covers a total area of 14,000 acres.
The climate in the area has indeed been described as "nearly unlivable." Bhadla's usual temperature somewhere between 46 and 48 degrees Celsius. High temperatures, hot winds and dust storms are very ordinary here. Bhadla is a 45-square-kilometer sand, dry, and arid location.
The solar park has a capacity of 2,245 megawatts (MW).
The park will become the world's largest completely commissioned PV project when it reaches full capacity, with an investment of Rs 10,000 crore (US$1.3 billion).
#2. Pavagada Solar Park, Karnataka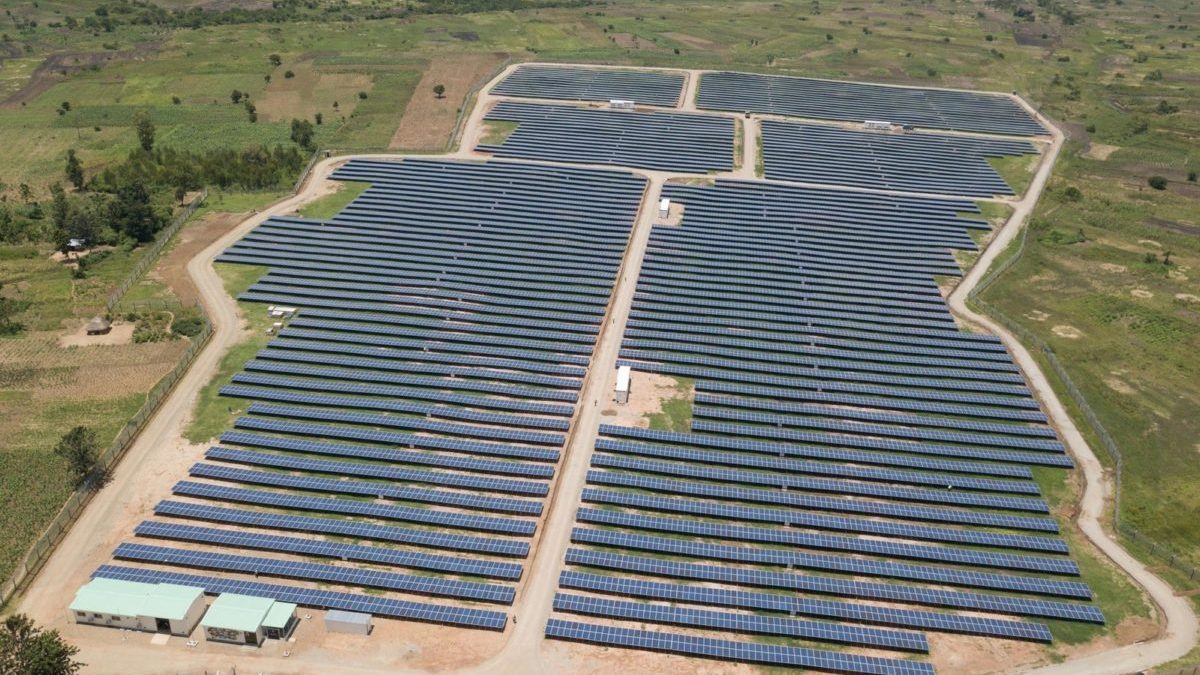 Pavagada Solar Park is a solar park in Pavagada taluk, Tumkur district, Karnataka, that spans 53 square kilometres (13,000 acres).
After the 2245 MW Bhadla Solar Park in Rajasthan, the Solar Power Park has a capacity of 2,050 MW, making it the world's second largest photovoltaic solar park.
It was finished in the year 2019.
#3. Kurnool Ultra Mega Solar Park, Andhra Pradesh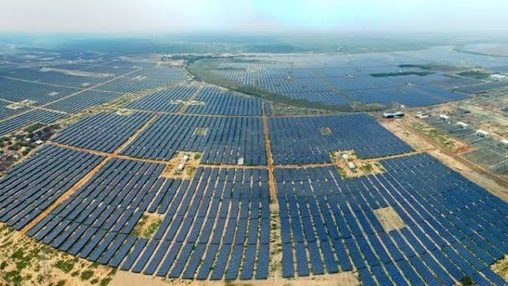 Andhra Pradesh Solar Power Corporation Private Limited completed it on March 29, 2017. (APSPCL).
Kurnool Ultra Mega Solar Park, with a capacity of 1,000 MW, is a solar park with a total size of 5,932.32 acres in Panyam mandal of Kurnool district, Andhra Pradesh.
Solar power producers and the State and Central governments put up roughly around 7,000 crore (US$980 million) to build the park.
Torrent Power acquires 50 MW solar plant from SkyPower Group in Telangana for Rs 416 crore
Torrent Power , based in Gujarat, announced on Monday that it had bought 50 megawatts of solar assets from SkyPower Group for Rs 416 crore. The solar power plant, which is a special purpose vehicle (SPV) in Telangana, has a 25-year Power Purchase Agreement with Northern Power Distribution Firm of Telangana Limited (NPDCTL) at a set tariff of Rs 5.35 per kWh (kilowatt-hour), according to the company.