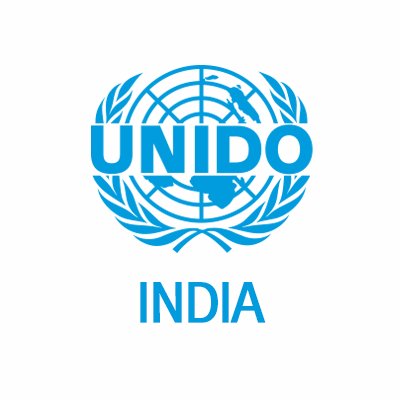 UNIDO is a United Nations specialised organisation that supports industrial development for poverty alleviation, inclusive globalisation, and environmental sustainability.
On Aug 8, 2022, UNIDO met with the Goa government to check new projects completed by them to boost Goa's new industrial development, and they came to GEDA (Goa Energy and Development Association) for the purpose.
The UNIDO team met with Dr Pramod Sawant, the Chief Minister of Goa, to explore the prospects and difficulties for a sustainable energy transition.
The UNIDO team discussed with the GEDA Goa agency and MSME to increase the use of concentrated solar thermals for industrial uses rather than relying on fossil fuels. They also stated that if concentrated solar thermal is utilised in pharma businesses instead of boilers, it would be extremely beneficial to both the environment and the industry, resulting in massive savings and a cleaner future.
Since they were aware of the potential of CST systems, they were particularly interested in them and visited number of installations. For the purpose they went to Goa University to check out the new CST system AGNI-69, which is indigenously installed by Ars Glasstech, a Vadodara based solar company.
They were quite impressed with the results when they examined the CST system Agni 69. and appreciated the Goa government for supporting this system. The UNIDO crew was more attentive because this Agni 69 system doesn't affect the environment and produces excellent results in the form of steam without utilising any fossil fuels.
GEDA Goa Agency is a key promoter of AGNI-69 and is committed to making India clean and renewable by installing more and more CST systems around the world. Because the technology is so impactful, it can be used anywhere in place of fossil fuels. In the pharmaceutical industry, for example, instead of using fossil fuels to power boilers, AGNI-69 can do the job. It can also be used instead of LPG cylinders in communal kitchens where hundreds of thousands of meals are cooked.
Do read the tweet by UNIDO