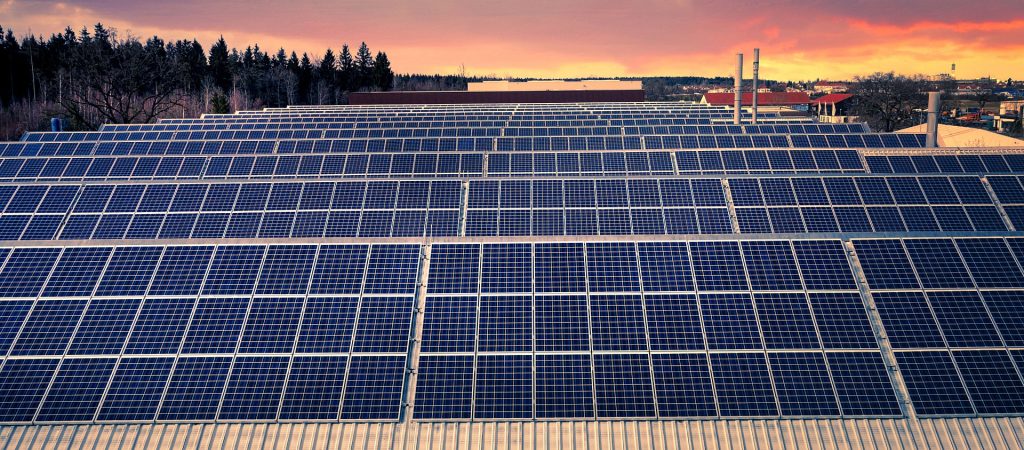 According to Mercom India Research, solar capacity installations in the country increased by 59% to 7.2 gigawatts (GW) during the first half of 2022. According to the research firm's 'Q2 2022 India Solar Market Update,' released on Thursday, the country added 4.5 GW of solar power between January and June.
Solar installations in April-June 2022 climbed by 59% to over 3.9 GW, up from 2.4 GW in the second quarter of 2021."The sector has had the highest quarterly and half-yearly solar output ever. expansions of capacity, "it stated
India presently has 57 GW of installed solar capacity.
As of June 2022, Rajasthan had almost 13 GW of cumulative large-scale solar PV installations, accounting for nearly 27% of all installations in the country.
Rajasthan and Gujarat were the leading states for large scale solar installations in the first half of 2022, accounting for 53% and 14% of installations, respectively, followed by Maharashtra with 9%.
Multiple government agencies issued proposals for around 9 GW in Q2 2022, an increase of 8% year on year.
According to the report, project expenses have grown for eight consecutive quarters.
With the BCD in effect on solar cells and modules beginning in April 2022,
Solar module prices increased significantly in the third quarter.
In 2021, the government imposed a 40% BCD (Basic Customs Duty) on solar modules and a 25% BCD (Basic Customs Duty) on solar cells beginning April 1, 2022.