Ranchi: Chief Minister Hemant Soren said on Tuesday that Jharkhand aspires to establish a capacity of 4000 MW of solar power in the next 5 years and is ready to attracting investors in the field.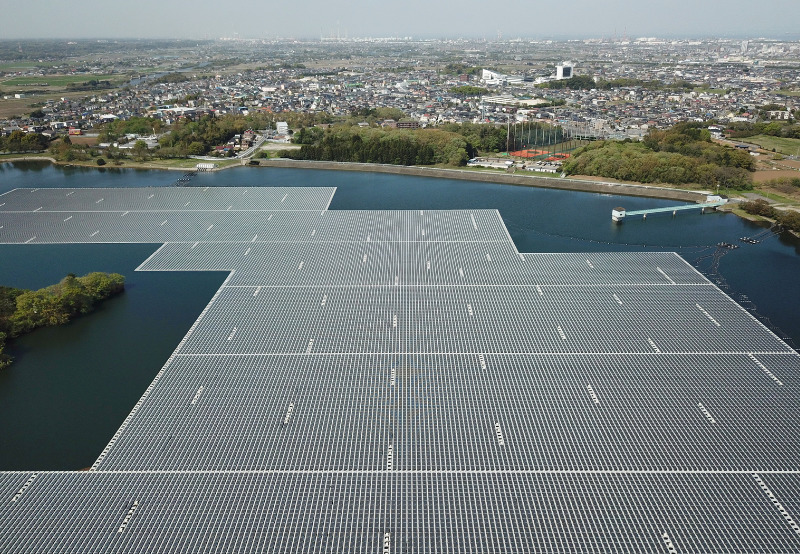 Jharkhand has solar energy potential due to its 300 days of clear sun and high solar insolation, taking this into consideration the chief minister announced certain plans to promote solar energy in Jharkhand.
On Tuesday, Soren unveiled the Solar Energy Policy 2022 at a gathering in Ranchi, and lay the virtual foundation stone for a 600 KW capacity solar plant at Dhanbad and Dumka airports, as well as a grid-connected rooftop electricity plant for domestic consumers under the Giridih Solar City Scheme. According to the new policy, 4000 MW of solar energy generation is planned from 2022-2023 through 2026-27.
According to the chief minister, the policy comprises a specialised solar power cell, legal approval within a maximum of 60 days, the establishment of 1,000 solar villages, schemes to encourage economically backward communities to use solar energy, and cross subsidies for it.
Under the new policy, those living in cities with an annual income of less than Rs 3 lakh will be eligible for a subsidy of up to 80% of the entire installation cost for rooftop solar panels.
Jharkhand issued its first Solar Power Policy in August 2015, with a goal of producing 2,650 MW of solar energy by 2020. In addition, it issued the 'Jharkhand Solar Rooftop Policy, 2018' to encourage rooftop solar installations.
However, due to factors such as land and incentive concerns, both attempts failed to attract private investment.
Jharkhand Renewable Energy Development Agency (JREDA) has collaborated with the Council on Energy, Environment, and Water, a renowned non-profit policy research centre, to create the new policy in order to resolve the challenges.
According to the strategy, there are three primary project categories – utility scale solar, distributed solar, and off-grid solar – with varied target generations, and solar plants are expected to be erected on public and private lands and bodies of water.
The policy also proposed a dedicated Solar Policy Cell to be created under JREDA.