Reliance Power has built one of the largest concentrated solar power (CSP) systems in the country. Under the  the Jawaharlal Nehru National Solar Mission, the CSP facility was created. The total cost for the completion of this project was 2,116 crore and it was developed by Rajasthan Sun Technique Energy, a Reliance Power company,
Areva's compact linear fresnel reflector (CLFR) technology is the foundation of the solar power plant. In comparison to other CSP technologies, the CLFR system produces higher power cycle efficiency and delivers lower pumping losses. Additionally, compared to other technologies, it uses less space to operate while producing the same amount of power.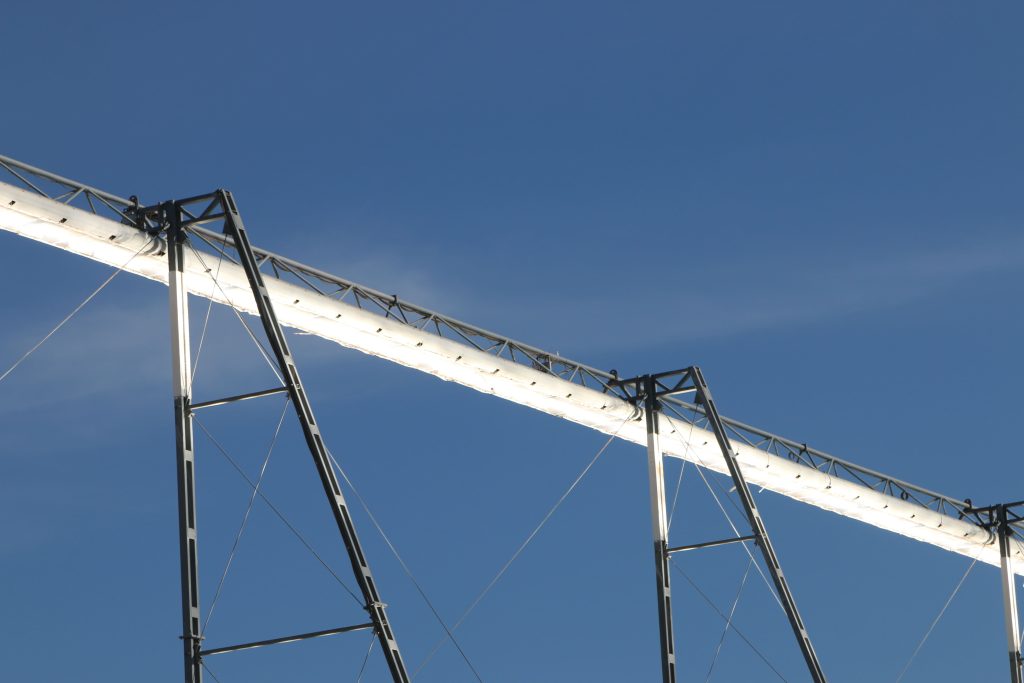 Only 100 MW of the 125 MW capacity is under contract with the central government; the remaining 25 MW is allocated to private utilities. The project has the potential to produce up to 280 GWh of electricity annually and potentially reduce carbon dioxide emissions by more than 2.1 million tonnes over a ten-year period.
In 2020, ARS provided cover glass, often referred to as secondary glass, to the Rajasthan Sun Technique Energy power facility. Cover glass essentially guards against damage to the primary CSP mirrors without compromising their effectiveness.
In spite of the fact that we are professionals in this industry, it was pretty tricky for us to supply secondary glass for such a large project in such a desert storm location. However, because of our knowledge, it became much simpler. Our skilled professionals completed the installation from top to bottom, and Reliance Power was happy with the outcome.
We never compromise on quality since we are aware of the potential of our products and so our terms are the best among our competitors. The secondary glass was supplied with the terms and condition that it will be replaced for free if it becomes pale within the span of 5 years
ARS has developed its new technology AGNI 69, a concentrated solar thermal, which is straightforward solution that can be extremely useful in preparing community foods without burning any fuels, reducing fuel consumption by about 80%.
We are the indigenous manufacturers of solar grade mirrors in our country. We have been working in the field of renewable energy for the past 7+ years, and our goal is to make India the country of renewable energy