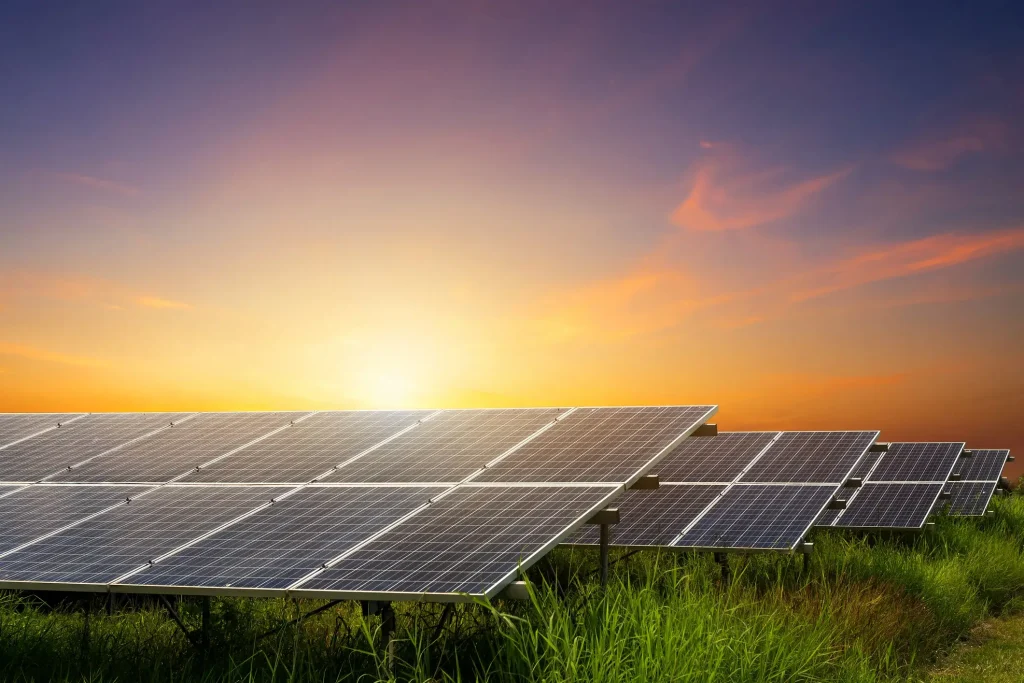 Tata Power Renewable Energy has launched a 120 MW solar project in Masenka, Gujarat. Tata Power Renewable Energy Limited (TPREL), a fully owned subsidiary of Tata Power, has contracted the solar project, which will generate 305247 MWh a year for the Gujarat Government (GUVNL), according to a company statement.
According to the statement, about 3.81 lakh modules were used, and the project will decrease up to 103 lakh tonnes of CO2 yearly.
The project has utilised thin-film glass-on-glass modules with a range of wattages and harnesses with a capacity of 440Wp to 460Wp.
"We are pleased to announce that the 120 MW solar project at Masenka, Gujarat, has been operational for only five months.
According to Praveer Sinha, CEO & MD, Tata Power, "We have established ourselves as a significant renewable power player with unmatched capabilities across the solar Engineering, procurement, and building (EPC) value chain and are determined to continue our steadfast efforts to help India achieve its clean energy goals."
With an additional 120 MW, Tata Power's operational renewable energy capacity totals 3,520 MW, including 2,588 MW of solar energy and 932 MW of wind energy.
Tata Power Company Limited is an Indian power utility company that is part of the Tata Group and is headquartered in Mumbai, Maharashtra. The company's primary business is to generate, transfer, and distribute power. It is India's leading industrial power company, with a total installed capacity of 10,577 MW. Tata Power was ranked third in IIM Udaipur's 2017 Responsible Business Rankings. Tata Power became the first Indian company to ship more than 1 GW of solar modules in February 2017.